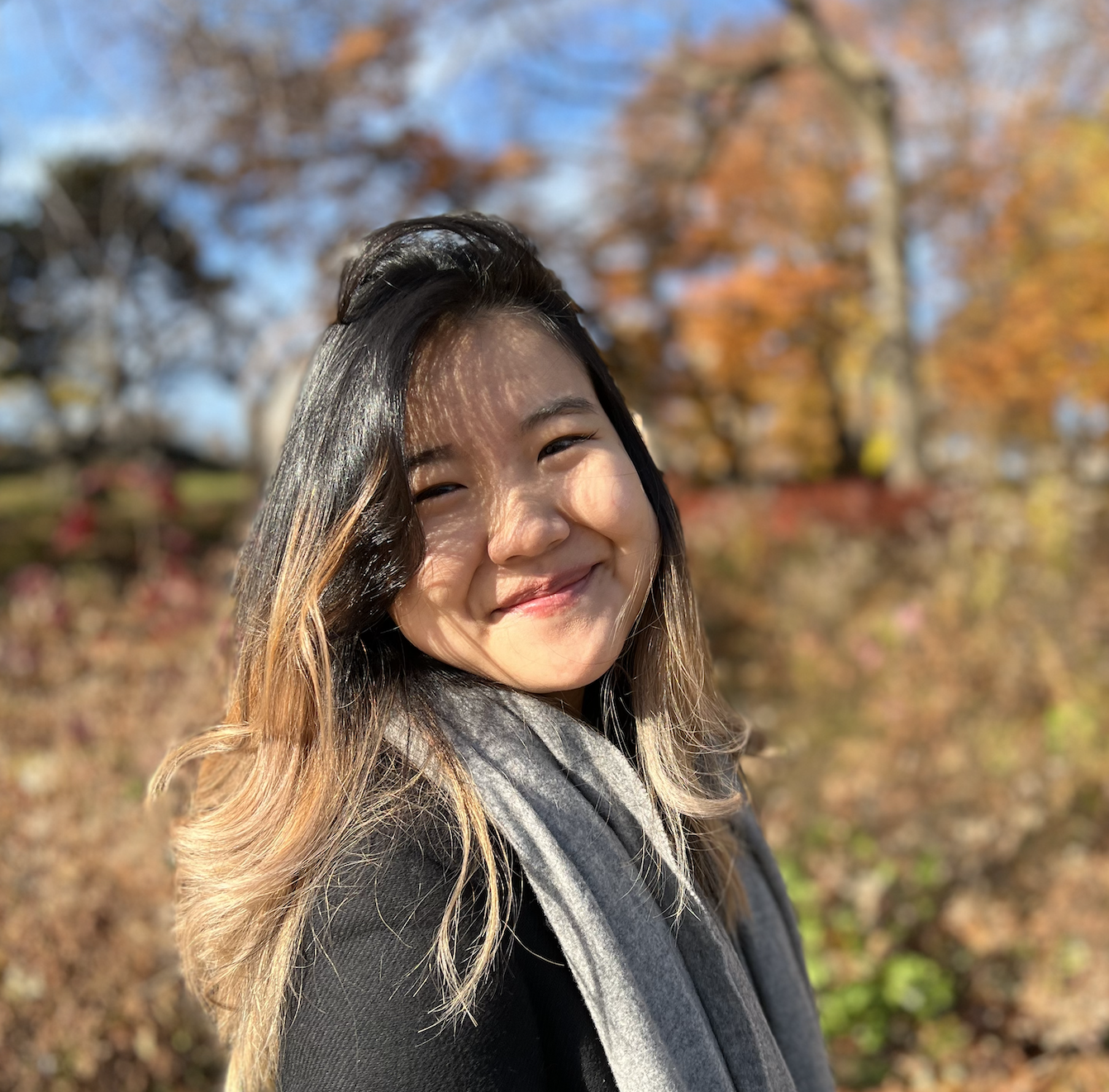 yuqing_du (at) berkeley (dot) edu
Hello! I am a fourth year PhD student at UC Berkeley advised by Professor Pieter Abbeel at the Berkeley Artificial Intelligence Research (BAIR) Lab. I received my B.A.Sc in Engineering Physics from the University of British Columbia, where I was advised by Professors Machiel Van der Loos and Elizabeth Croft at the Collaborative Advanced Robotics and Intelligent Systems (CARIS) Lab.
Currently I am interested in developing unsupervised reinforcement learning methods to reduce reliance on hand-crafted rewards and highly curated datasets. Some directions I am curious about: 1) understanding which objectives can successfully intrinsically motivate agents to learn emergent, useful behaviours, 2) how can we leverage human demonstrations, priors, and feedback to bootstrap exploration in open-ended environments, and 3) how can we use multi-agent interactions to automatically generate learning curricula. Specific applications I am interested in include real-world robotics and assistive software agents.